NAPA Auto Parts is proud to be supporting the Australian Tarmac Rally as a 2021 event sponsor.
Brittany Smith, Executive Director of Australian Tarmac Rally comments on the new sponsorship "Despite the setbacks that 2020 brought for us, we have been working hard in the background to setup our name and events within the motorsport industry for longevity. Aligning with NAPA Auto Parts, who already have a strong presence in Australian and International Motorsport, is a great way to start 2021. We are pleased to welcome NAPA Auto Parts and all their staff to ATR."
NAPA Auto Parts joins RDA Brakes as an event sponsor, who has a long history of supporting a diverse range of motorsport categories including the likes of Commodore Cup, Saloon Cars, Sports Sedans, Tarmac Rallying and a 21 year continuing sponsor of Aussie Racing Cars.
"Growing up in & around this industry and now joining forces with our brand felt like the perfect match." Brittany Smith, Executive Director of ATR. "We are looking forward to a long partnership between RDA Brakes & Australian Tarmac Rally events."
Other event sponsors include Empowered Auto Parts, Bodyography and FlexibleDrive.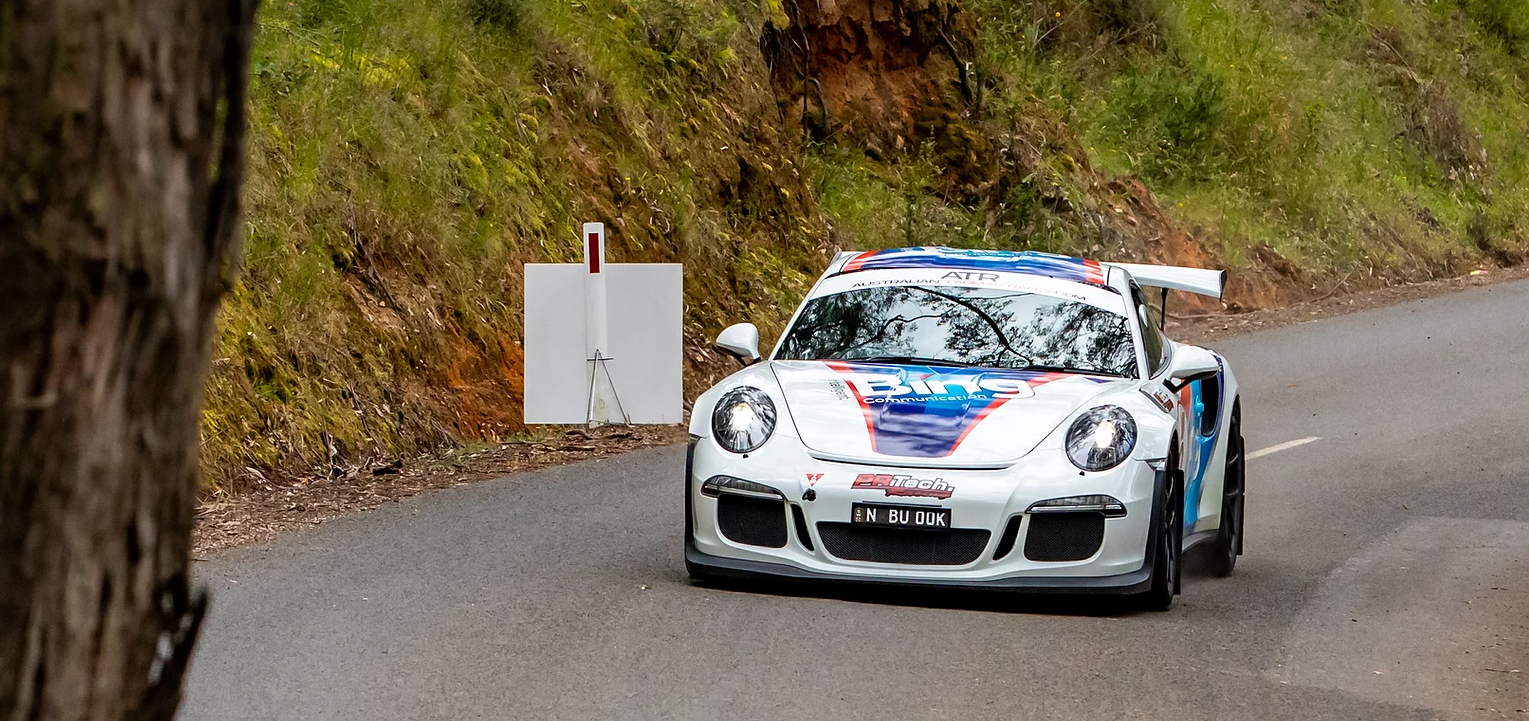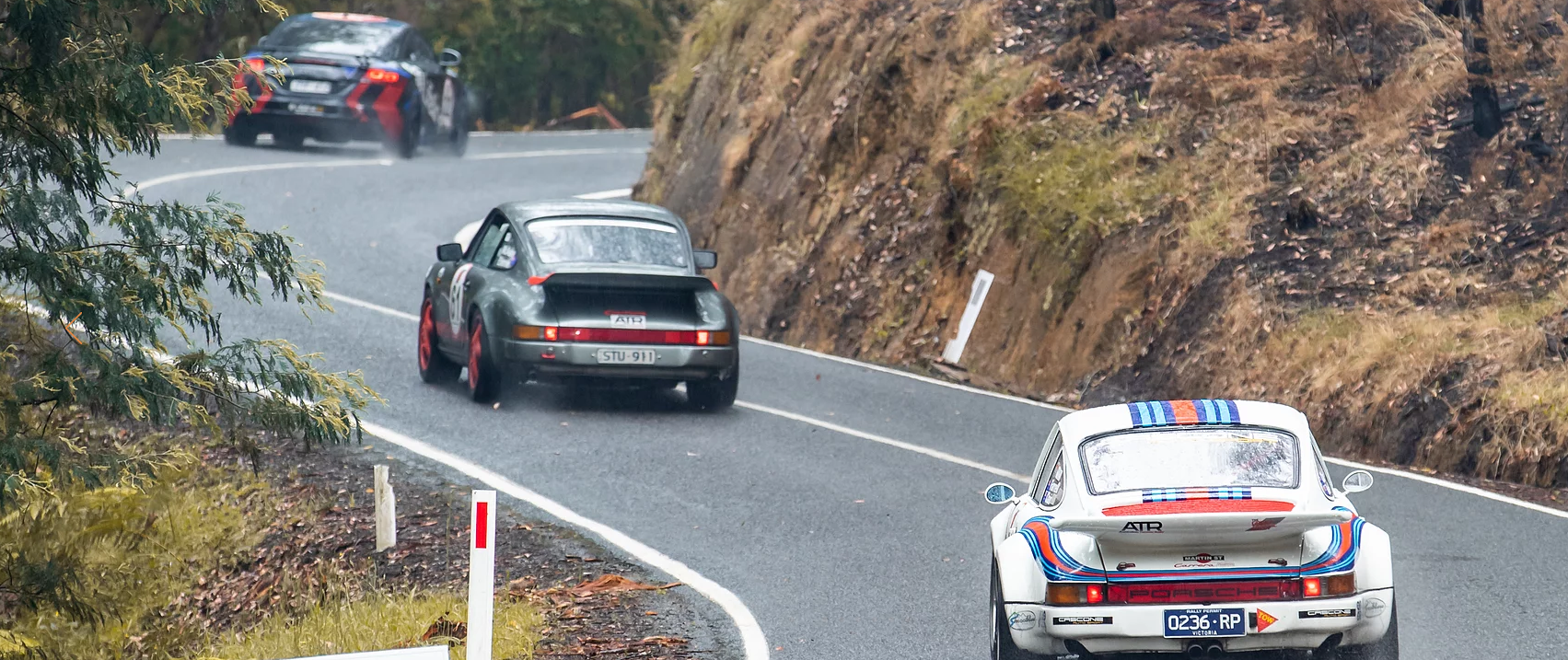 The first highly anticipated event of 2021 Australian Tarmac Rally Championship is the Mt Baw Baw Sprint on 13-14 February in the Victorian High Country and promises some fantastic features that no other events can currently match.​
In the summer months, picturesque Mt Baw Baw really demonstrates the spectacular beauty Mother Nature has to offer, from towering snow gum forests to vibrant fields of wildflowers.
​Picture the scene…a gorgeous, babbling brook, twittering birds and buzzing bees, and once a year…the song of on-point racing engines scaling the twists and turns of an unforgiving bitumen path, as they rise to conquer the mountain.
The infamous Baw Baw Sprint sees vehicles and crews from all over Australia ascend to the peak (literally) of rally challenges, with the event offering everything from stages encompassing winding forest roads to short, sharp straights that prove to be blisteringly fast.
​Scenery passes in the blink of an eye, and refreshment stops provide a well-earned chance to catch your breath, regroup and brace yourself to tackle the next instalment…
For further information on the Australian Tarmac Rally events visit their website. A full list of events can be found here.
Story and imagery via Australian Tarmac Rally