All you need for an efficient workshop
NAPA Auto Parts is proud of its 90 year Australian heritage, particularly its industry, product and application knowledge; we call this NAPA Know How.
Each and every NAPA Auto Parts location has access to the knowledge you need across our entire range, from the right parts and correct application to the additional products required to ensure you've got the parts you need to complete the job at hand.
When it comes to workshop tools and equipment, we've partnered with industry leaders to ensure you can access and service any part of a vehicle with all the tools you need to complete the job at hand.
Vehicle Lifts
Access almost any size vehicle with the right lift for your workshop. With a range of options available, NAPA Auto Parts can enhance your workshop with 2 post, 4 post, in-ground, scissor and column lifts from the world's leaders in workshop lifting equipment. We've even got lifts for trucks and equipment up to 65 tonne.
Brands include Direct Lift, Forward Lift, Molnar, Autopsenhoj
Jacks
Safely raise a vehicle for adequate access in your workshop. A variety of jacks are available in low profile and long with air actuated options to make lifting easier. Jack stands include pin and ratchet styles with high reach options. The jack range also includes support stands, ramps and wheel lifters for cars and trucks.
Lifts also include a range of transmission lifters for passenger vehicles, SUVs and trucks.
Brands include Borum, Omega Lift, Tradequip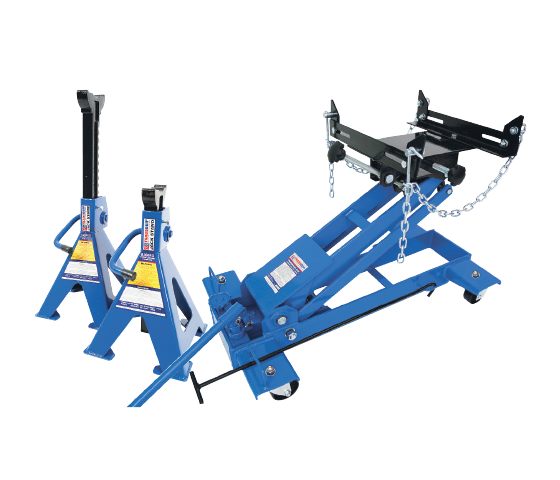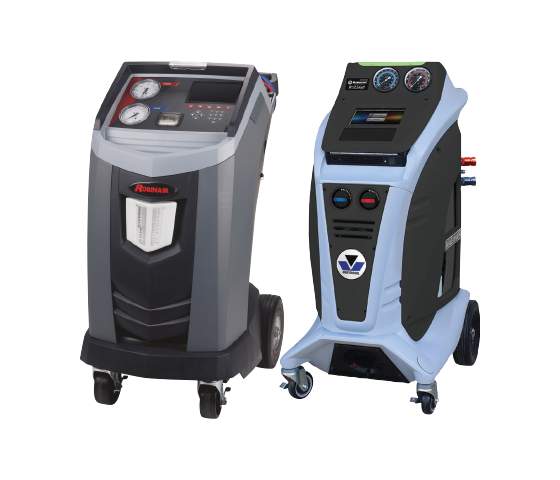 Air Conditioning Service
With a heritage of excellence in air conditioning recovery, recharge and recycle through heritage business, Ashdown-Ingram, NAPA Auto Parts has the right tools to efficiently conduct RRR jobs in your workshop. With everything from simple pumps and gauges to fully automatic service machines, we have a comprehensive range to suit a variety of refrigerants including R134a and R1234yf.
Brands include OEX, Mastercool, Robinair
Garage Equipment
Workshops need a range of equipment to function efficiently and stay safe, relying on specialist equipment such as greasers, presses, cleaning equipment and cooling products.
Ensure the correct lubrication for vehicles big and small with grease guns, pumps, couplers and greasing systems. Air and hydraulic presses area available to complete every garage. Options available with a safe working capacity up to 100,000kg, with unique tooling and multi-press kits available. To ensure your workshop, parts and team are kept as clean as a whistle, discover the range of quality scrubbers, sweepers and driers. Safely clean parts with environmentally friendly washing equipment. Need sand blasting equipment? We've got that covered too. We know that workshops can get to extreme temperatures in all areas of the country, all through the year. Beat the heat with our range of cooling systems including portable fans, evaporative coolers and air conditioners.
Brands include Borum, CRC, Karcher, McNaught, Portacool, Powerlube, Tradequip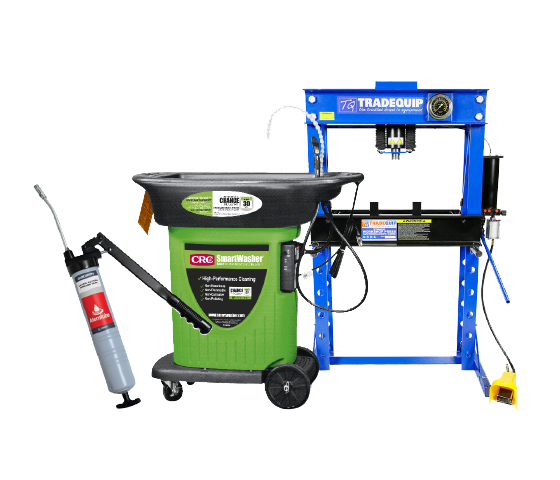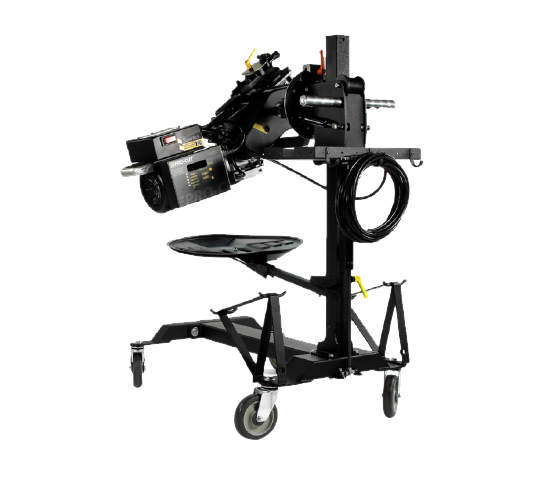 Brake Service
As a specialist in braking products and equipment, rely on NAPA Auto Parts for your next brake service equipment. Complete your next brake service in record time with bench or on-car brake lathes as well as quality testers. Improve efficiency in your workshop with innovative and unique braking tools.
Brands include Circuitlink, Pro Cut, RDA Brakes
Wheel Service
With tyre changers to suit cars, SUVs, 4WDs, large commercial vehicles and agricultural equipment, we've got tyre changers and balancers to ensure your fleet and customers are rolling smoothly. The range includes purpose built agricultural and heavy duty changers that can handle a max wheel weight of 2.8 tonnes
and use a multi-point clamp to ensure no rim slip.
Brands include Beissbarth, John Bean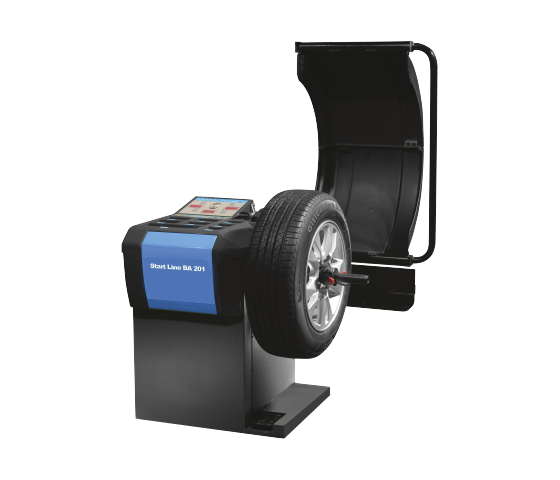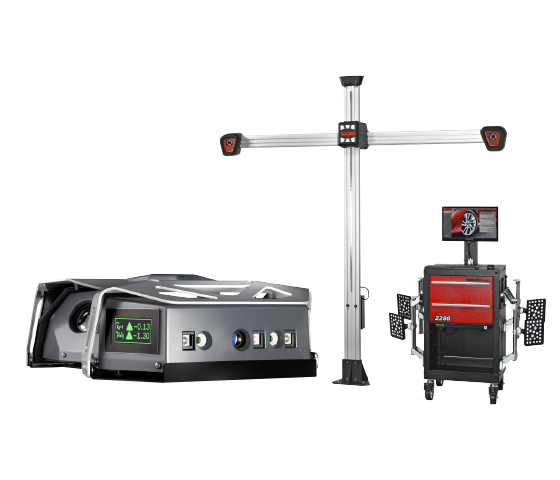 Wheel Alignment
NAPA Auto Parts' range of technologically advanced alignment tools will ensure an efficient alignment in your workshop. 3D Alignment systems are intuitive and can be used with minimum training and experience for an outstanding result. The world's most innovative wireless 3D alignment system offers no rim contact and cloud-based technology – exclusively available through NAPA Auto Parts and GPC Asia Pacific business.
Brands include Beissbarth, John Bean
WORKSHOP KNOW HOW
The GPC Tools & Equipment Team can provide you with the right equipment to get the most out of your workshop.
Quality Leading Brands

National Service & Support

On-site Training

Turn-Key Workshop Fit-Outs

Extended Payment Options
For a free consultation and quote, call the GPC Tools & Equipment Team on 1800 224 581
Air Compressors
Everything you need for a complete air compressor system is available from your local NAPA Auto Parts branch. You'll find a variety of heavy duty air compressors for small and large workshops with the accessories you need including hoses, retractable hose systems and tools.
Brands include Alemlube, Chicago Pneumatic, Jamec Pem, Retracta, Tradequip, Peerless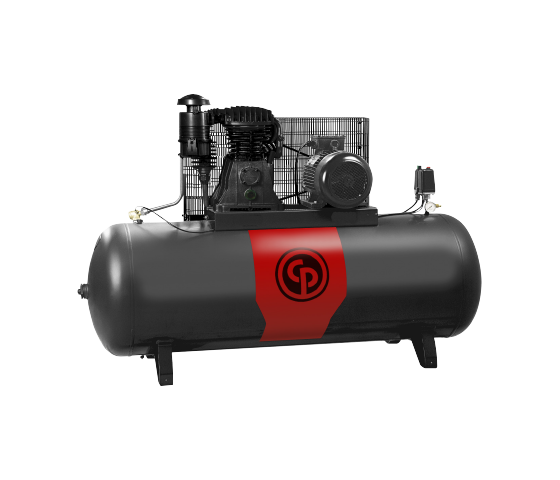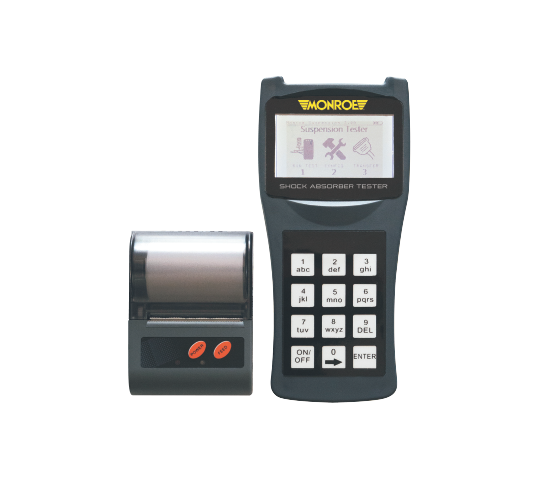 Road Worthy Equipment
In addition to all the parts you need to get a vehicle safe and roadworthy, NAPA Auto Parts has a full suite of roadworthy equipment including brake check tools, light circuit testers, headlight aimers and shock absorber testers. Once the test is complete, don't forget to see your team for globes, wipers, suspension, electrical and mechanical parts to complete your customer's road worthy certificate.
Brands include Circutlink, Monroe
Diagnostics
Never misdiagnose a vehicle when you've picked up some of the world's most advanced diagnostic technology from NAPA Auto Parts. World class brands at the forefront of servicing technology mean you can cover the needs of major Australian, Asian, European and US manufactured cars, trucks and heavy duty vehicles brought in to your workshop.
Interested in OEM programming? Ask us about J2534 compatible equipment.
Brands include Autel, Foxwell, Hella Gutmann, Zenith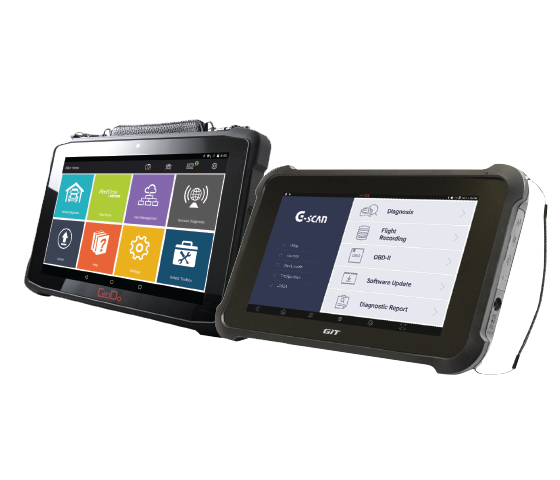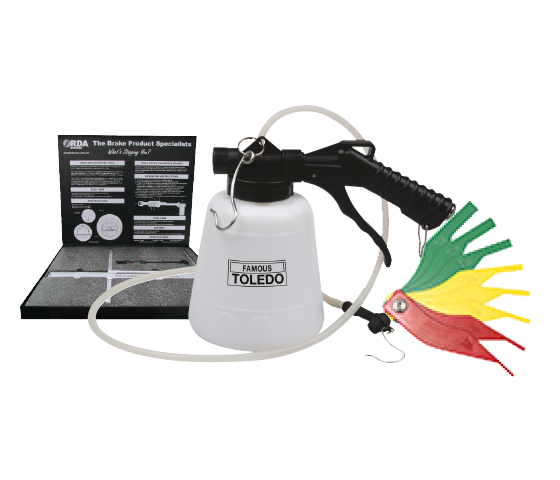 Specialty Tools
Vehicles are no longer as simple as they used to be, with dedicated tools required for engines, brakes, trims and more. Your local NAPA Auto Parts branch has access to everything you need to complete the job at hand, no matter how specialised. The range includes tools for smash repairers, auto electricians, mechanics, brake specialists and more.
Brands include Endeavour Tools, Narva, OEX, RDA Brakes, Toledo
Power Tools
Access a range of quality power tools for your workshop from industry leader, Milwaukee Tool. With everything from compact drills and soldering irons to comprehensive kits, storage and long-life lithium-ion batteries, we can provide high quality and technologically advanced tools to suit your next project.
Brands include Milwaukee Tool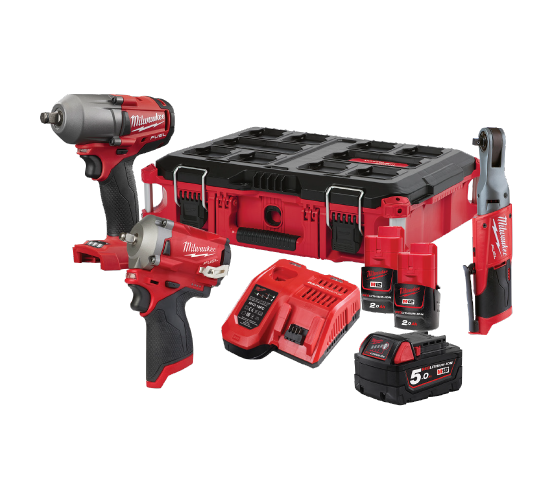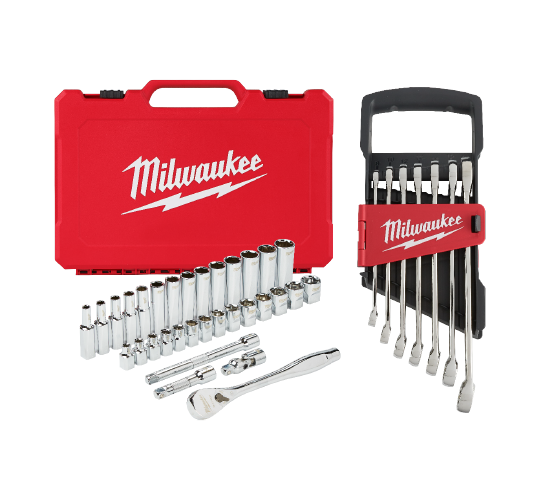 Hand Tools
In addition to specialist tools for a range of industries, NAPA Auto Parts can support your workshop with quality hand tools from the leaders in the trade tool business. With everything you need including screwdrivers, spanners and socket wrenches, use your tools daily with the knowledge that each one is built for hearty trade use.
Brands include Milwaukee Tool, Toledo
Welding
Find everything you need for arc, TIG and MIG welding at NAPA Auto Parts. We've partnered with an industry leader to bring you the best equipment in the country, including welders, helmets, gas and welding rods, welding wires and cable. You can also expect to see a range of safety equipment to ensure you're welding in complete protection.
Brands include Cigweld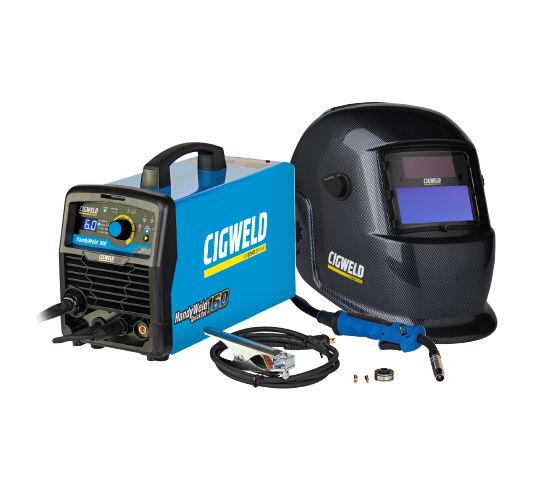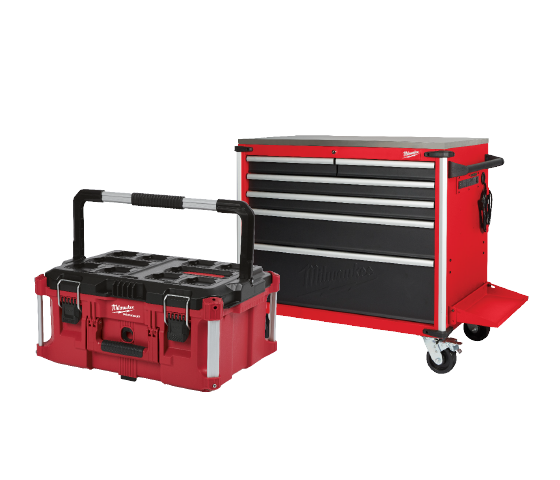 Storage
Keep your tools, accessories and consumables in an easy to find location whether you're in the workshop or on-site. You can find a range of storage Know How in every NAPA Auto Parts location, from tool bags and boxes to work benches and cabinets from the world's leading brands. Featuring heavy duty components and integrated power, we'll improve your workshop efficiency and cleanliness.
Brands include Mechpro, Milwaukee Tool, Tradequip
Order the tools and equipment you need for your workshop