As an industry leader, NAPA Auto Parts can provide you a range of career opportunities in Australia and New Zealand. From Warehousing, Automotive Parts Interpreting and Sales to Branch, Category and Corporate management, we're positioned to help you develop a satisfying career in the aftermarket vehicle parts industry.
Many of our business leaders have built long-standing careers, having experienced a variety of positions within the company, working their way through Branch and Sales responsibilities to current leadership roles.
NAPA Auto Parts is proud of our positive culture, with the average tenure of employees exceeding eight years. We work in a dynamic and competitive market environment, with teams and customers making each day a rewarding experience.
To learn more about NAPA Auto Parts, follow us on Facebook and LinkedIn.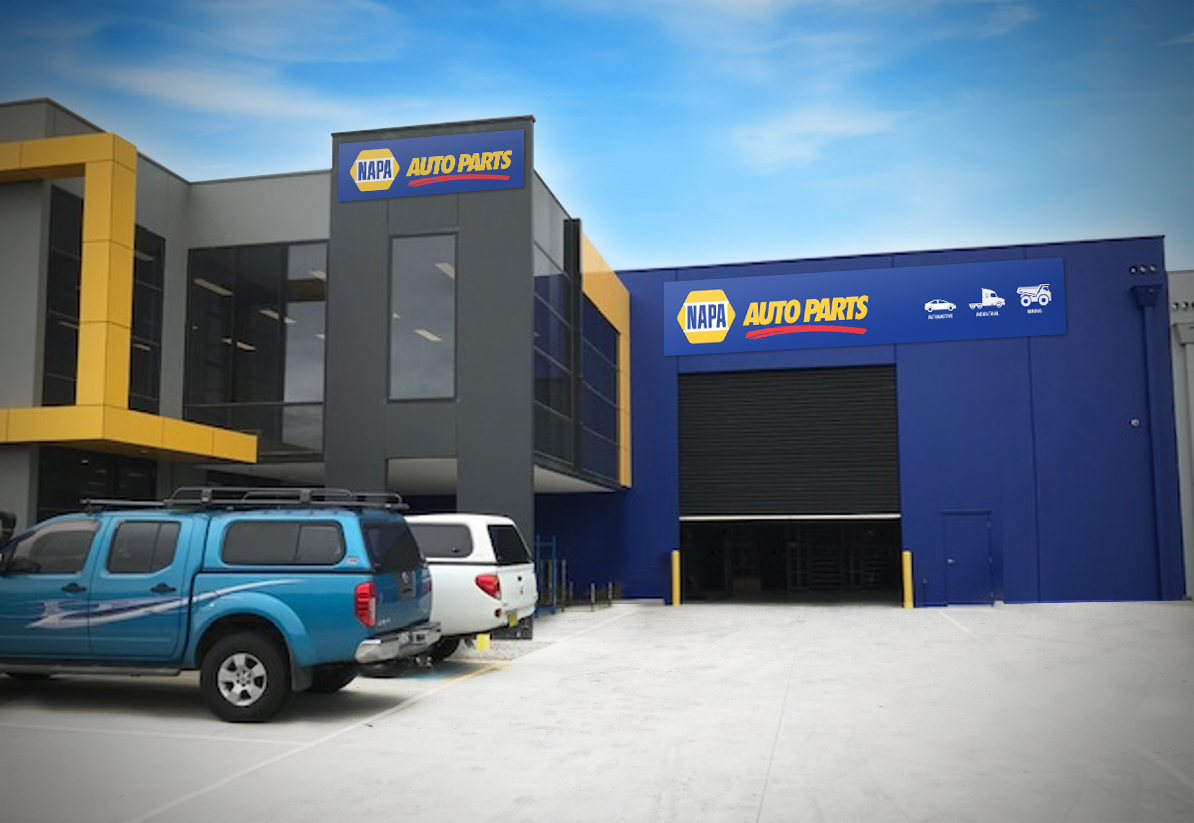 Search Current Opportunities
NAPA Auto Parts is always on the hunt for new talent and team members to help us grow the business and build your career.
We encourage you to apply for advertised roles using the current vacancies link above, via Seek or checking our LinkedIn page for updates. We are currently searching for a number of high calibre team members across the country in a variety of roles across the business, from branches to sales reps to corporate support team members. Your career experience with trade professionals, workshops, retail, sales or the automotive industry could be the foot in the door for an exciting career in a market leading company. Even without this prior industry experience, if you have customer service skills and understand the importance of customer service, you could be who we are looking for.
Shortlisted candidates will be contacted via phone to start the interview process. Candidates may require multiple work references and interviews to ensure we are a good fit for each other.
Learn More About NAPA Auto Parts