All you need for the everyday workshop and your next logbook service
NAPA Auto Parts is proud of its 90 year Australian heritage, particularly its industry, product and application knowledge; we call this NAPA Know How.
Each and every NAPA Auto Parts location has access to the knowledge you need across our entire range, from the right parts and correct application to the additional products required to ensure you've got the parts you need to complete the job at hand.
When it comes to the parts your workshop needs for a major or minor service, we've sourced quality ranges and partnered with industry leaders to ensure you've got access to all the parts you need for the next vehicle on your hoist.
No one has time to be waiting around for filters and plugs when a car is in the workshop. You also don't need customers coming back with failed service parts taking up valuable time. From parts to Know How, NAPA Auto Parts has everything you need to complete any major and minor logbook service, with a comprehensive range of quality products from OEX, NAPA, Penrite, Gates, NGK, Ryco and more.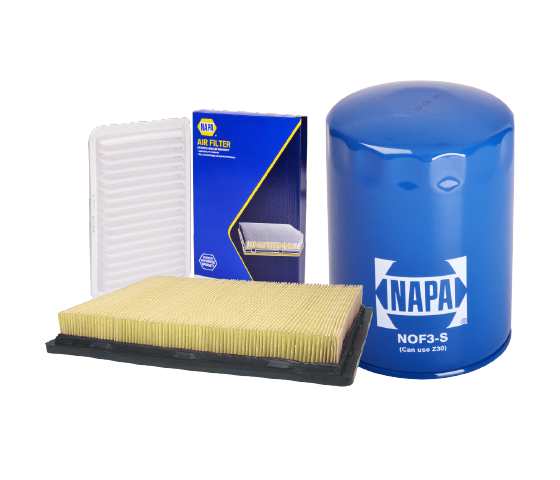 Filters
With the aim to provide maximum engine protection while ensuring high vehicle performance, NAPA Auto Parts' range of filters will keep your engine moving the way it should. Not only can you find a comprehensive range of oil, air, cabin and fuel filters to suit most passenger motor vehicles and 4WDs, NAPA Auto Parts also stocks heavy duty filtration for trucks and mining equipment.
Brands include NAPA, Ryco and Donaldson
Lubricants
With the wide range of vehicles on the road requiring various lubrication needs, finding the right oil for the vehicle on the hoist isn't always easy.
Not only do you need to consider viscosity, but also the manufacturer requirements and specifications for the particular vehicle.
With lubricants and fluids for engines, transmission, diffs and more, NAPA Auto Parts has the Know How to select the right oils for your next project.
Brands include NAPA and Penrite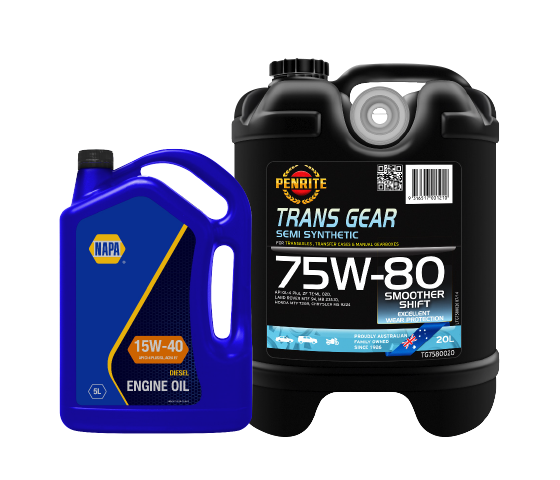 GET THE KNOW HOW – VISCOSITY MATTERS
It's no secret that oil reduces friction, but a thicker oil is just as bad as a thin one. If the film thickness is too low, frictional heat may cause engine wear. If the viscosity is too high, engine efficiency will be affected as the engine is working harder, with parts generating excess drag and heat. Correct oil selection is a balance between protection and efficiency.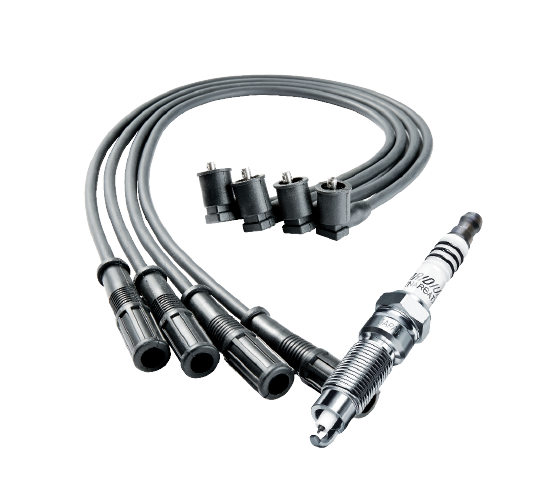 Plugs & Ignition Leads
With up to 36kV of high-tension voltage to flow from the ignition coil to the spark plug, high quality ignition leads are essential.
Sourcing leads, spark plugs and glow plugs from world leaders in ignition technology means leads with excellent insulation, appropriate resistance and impedance, and temperature and vibration resistance.
Choose from a wide array of spark plugs including Nickel Alloy, Iridium, Laser Platinum, Laser Iridium and Double Fine Iridium.
Brands include OEX and NGK
Belts & Tensioners
A simple yet important part of any engine system, the belt connects the engine crank pulley to the power steering pump, alternator, AC compressor and other accessories.
NAPA Auto Parts is home to a variety of belts including Micro-V, ribbed serpentine and V-belt, as well as tensioners for a range of systems. Be sure to replace your tensioner at the same time as a belt.
Brands include NAPA and Gates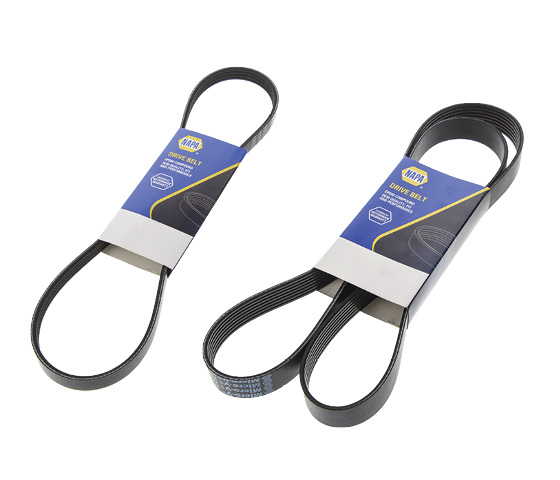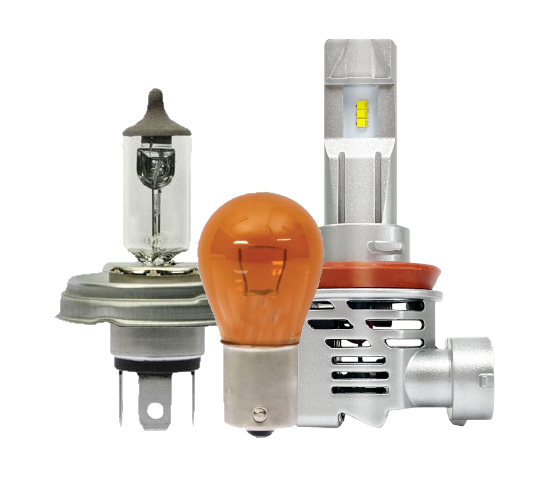 Globes
With globes required all over a vehicle, rest assured you've got access to the right products for your vehicle's specifications.
With every globe imaginable for headlights, parkers, high beams, indicators, cabin, reverse, brake and more, we've got the right set of globes for your vehicle and trailer.
For an upgrade to standard globes, there are many performance options available in different colour temperatures and brightness options. LED globe upgrades suit the majority of globes on the market. LED headlight globes are available for off-road use and offer superior brightness and lifespan compared to standard globes. ADR approved LED sealed beam headlights are available for a range of vehicles.
Brands include OEX, Narva and Philips
Wipers
Windscreen wipers should be replaced every 6-12 months, with debris, heat, insects and weather affecting the blade. Poor quality blades won't work as effectively over time and can impair visibility when trying to clear rain or clean the windscreen.
When you can see streaks, unwiped sections, cross beam patterns or notice a rattle and flutter, it's time to replace those old wipers. Choose a wiper made from 100% natural rubber coated with a UV stabiliser for outstanding performance and smooth operation.
Brands include NAPA and Trico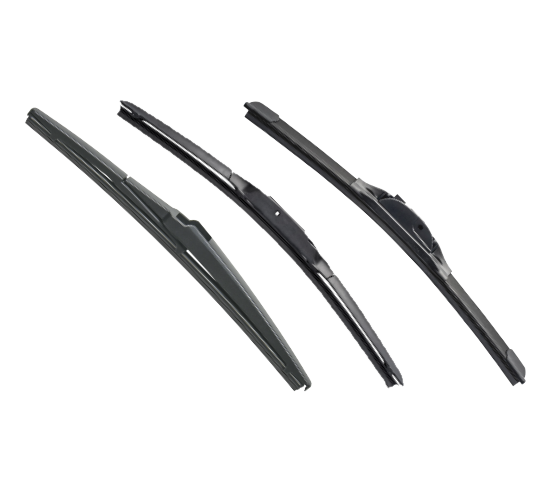 CHOOSING THE RIGHT OIL
1. Specification
Manufacturers generally advise an engine oil specification which can be:
a) An Industry Standard such as API SN/SM or ILSAC GF-5 or ACEA A3/B4
b) OEM specification such as MB 229.5 or VW 502 00 or Ford M2C913-D
c) OEM Approved product such as MB-Approval 229.52 or VW 504 00/507 00
It is extremely important that the specification is correct as using an incorrect product can lead to the vehicle warranty being voided by the manufacturer.
2. Viscosity
This follows the specification and should never be used as the first choice for an engine oil but as an accompaniment to the specifications.
3. Base Oil
This is normally determined by the type of oil requested by the manufacturer.
Specifications for engine oil vary between make, model and year for vehicles. Always refer to manufacturer's specifications when selecting engine oil.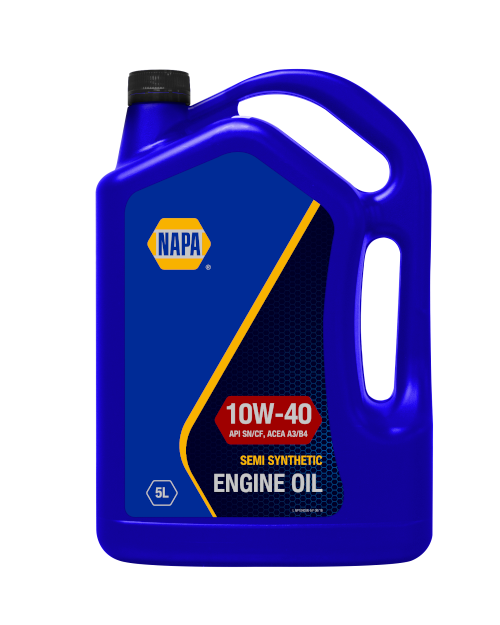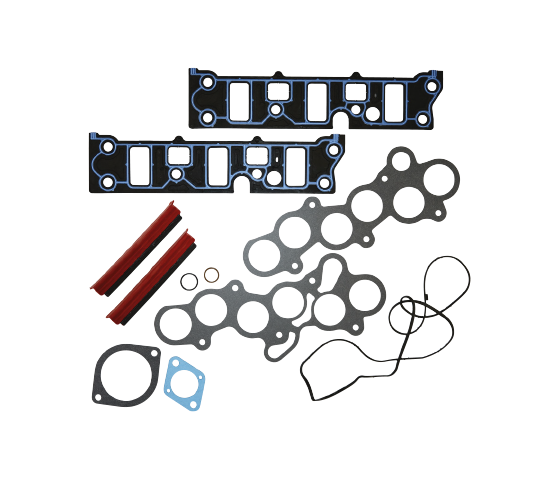 Gaskets
The head gasket provides the seal between the engine block and cylinder head, containing the gases within the cylinders and to avoid coolant or engine oil leaking into the cylinder.
On certain occasions it may be found that the compression in the cylinder creates a perforation, or hole in the head gasket. The usual signs of a blown head gasket are a fast pressure rise in the cooling system, before the engine reaches a warmed temperature.
Brands include Permaseal
Workshop Consumables
When people think about a workshop they imagine the hoist, oils and tools on a bench. But a workshop doesn't function without the little things like gloves, rags, lubricants, sprays, cleaners, safety equipment, clips, caps, additives and more. We've even got hand held and workshop lighting to help you see where you're using these everyday consumables.
NAPA Auto Parts has more in store than just parts, with a full collection of workshop consumables and lighting for workshops of all shapes and sizes.
Brands include Penrite, CRC, Tridon and Loctite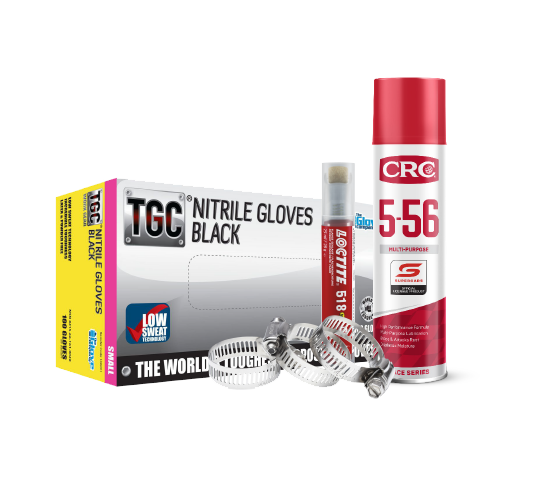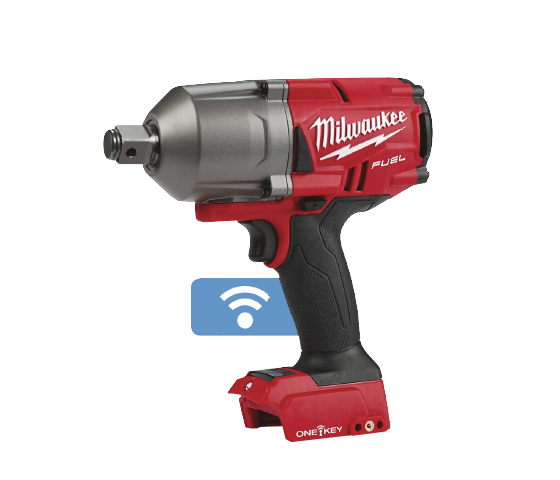 Specialty Tools
From specialist repairs and custom upgrades to a standard logbook service or brake replacement, you need the right tools for the job to get it done efficiently.
Find the right tool for your next project from our range of power tools, hand tools and specialist tools, all built to trade quality expectations.
Brands include Milwaukee, OEX, Toledo, Tradequip, Knipex, Endeavour Tools and Cigweld
Workshop Equipment
Whether you're looking for a hoist, tyre changer, wheel aligner or just a decent pressure cleaner to get rid of that excess grease, you'll find it at NAPA Auto Parts.
When presented with the check engine light by your next customer, know you can quickly diagnose any vehicle issue with a quality diagnostic tool. With access to the latest scan tool technology and in-vehicle diagnostics, you'll understand how to resolve a problem in cars, 4WDs and trucks in no time.
Contact the GPC Tools & Equipment team for more information or demonstration on 1800 224 581.
Brands include Forward Lift, Molnar, Beissbarth, Mastercool, John Bean, Autel, Foxwell and CanDo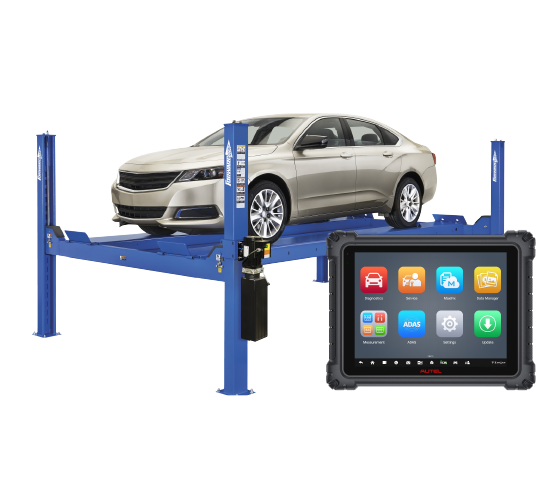 Order the parts you need for your next logbook service