All you need for a quality connection 
NAPA Auto Parts is proud of its 90 year Australian heritage, particularly its industry, product and application knowledge; we call this NAPA Know How.
Each and every NAPA Auto Parts location has access to the knowledge you need across our entire range, from the right parts and correct application to the additional products required to ensure you've got the parts you need to complete the job at hand.
When it comes to automotive electrical, we've sourced quality ranges and partnered with industry leaders to ensure the best possible outcome of your next specialist electrical project.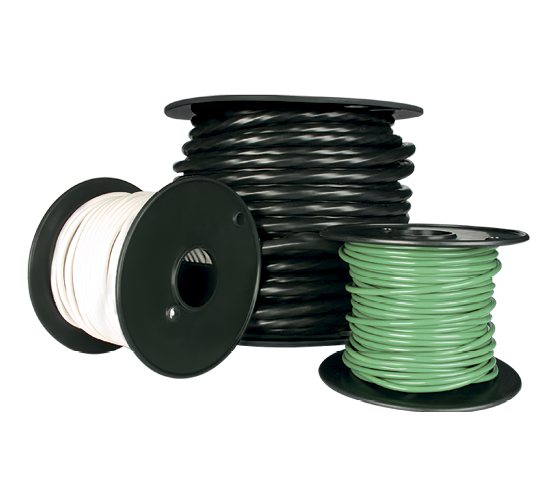 Connectivity
No auto electrical workshop is complete without the components to create a circuit, including cable, lugs, connectors, crimps, heat shrink and cable ties. High quality, low oxygen cable ensures high conductivity while industry leading connectors mean your circuits are performing at their peak at all times. The range includes components to suit common 12V and 24V vehicles as well as marine, industrial and mining applications.
Brands include Deutsch, Narva and OEX
Circuit Protection
Fuses, relays, flashers, circuit breakers and solenoids are all standard inclusions in the modern auto electrical system.
Timer relays, handbrake alarms and engine shut down solenoids are all key items helping engines and systems operate smoothly and improve the safety of operators, drivers and those around us.
Brands include Cole Hersee, Narva, OEX, Redarc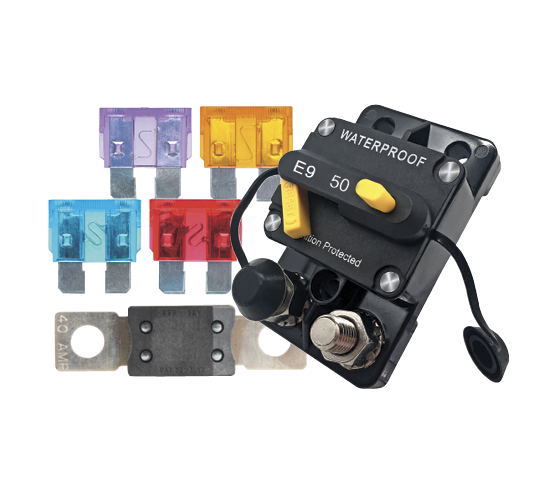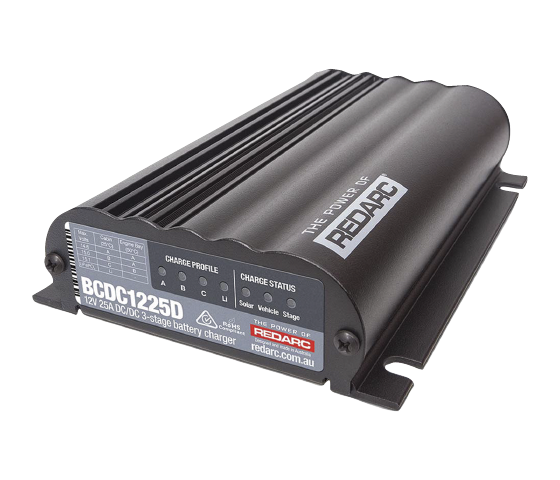 Voltage Control
There are many ways to control current and voltage, whether it's coming into a battery, out of it or being altered to power different devices with various voltages.
High quality products from world renowned brands are available to you to ensure your system is controlling voltage and current correctly. This range includes DCDC chargers, isolators, voltage converters/reducers/equalisers, solar panels, regulators and power management systems for passenger motor vehicles, trucks, trailers and more.
Brands include OEX, Projecta, Redarc
Circuit Control
Understand and interact with your electrical system with quality gauges and switches. Our range, including specialist gauges suited for a variety of tough environments, gives you the ability to measure all facets of your vehicle, no matter its size. Importantly, battery master switches and emergency stop switches  continue to work to keep vehicles and work sites, safe.
Brands include Cole Hersee, Narva, OEX, Redarc, VDO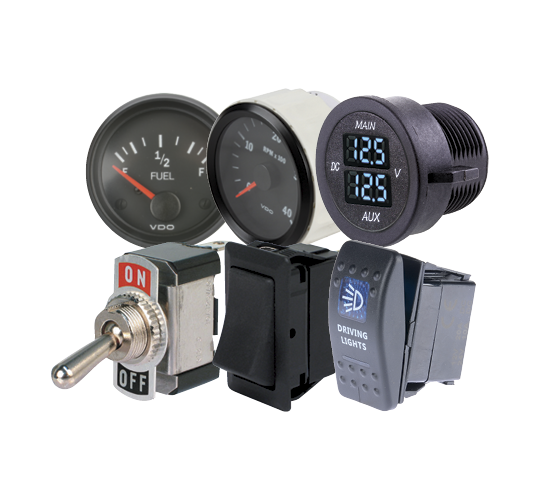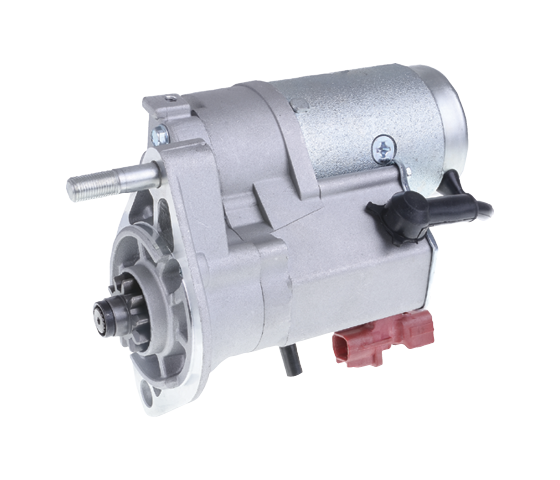 Starter Motors
From the smallest passenger motor vehicles and SUVs to trucks, commercial equipment and mine vehicles, we've got what it takes to start your next project. Vehicle specific units are made to OE standards to ensure the right replacement part is fitted to the vehicle on the hoist.
We can also provide specialist starter motors for marine, agricultural, recreational and lawn care applications.
Brands include Bosch, Delco Remy, Denso, Mahle, Mitsubishi, OEX, Prestolite, Valeo
Alternators
Vehicle specific units are made to OE standards to ensure the right replacement part is fitted to the manufacturers requirements. The range covers early and late model passenger motor vehicles as well as common trucks, buses and equipment.
We provide specialist alternators for agricultural and mining applications, designed to withstand the harsh conditions this heavy duty equipment is expected to operate in.
Brands include Bosch, Delco Remy, Denso, Mahle, Mitsubishi, OEX, Prestolite, Valeo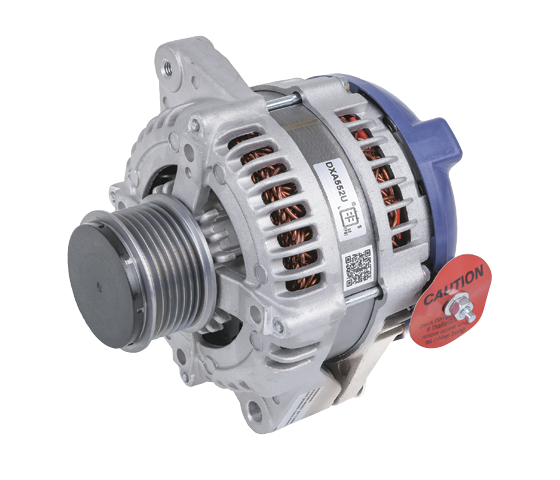 THINKING OUTSIDE THE BOX
OEX's patented innovations have helped auto electricians overcome known issues with starter motors and alternators in common vehicles, reducing stock holding and costly rework from incorrect part identification.
Some vehicles have multiple alternator options which look identical but differ with the internal regulator function. Through the simple twist of a screw, OEX has overcome these differences and consolidated the options to just one unit.
The same can be said for starter motors – one vehicle, multiple visually identical replacements, internal differences. Unique and innovative thinking developed a harness plug to prevent incorrect identification.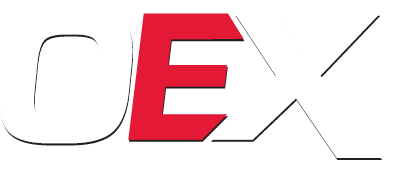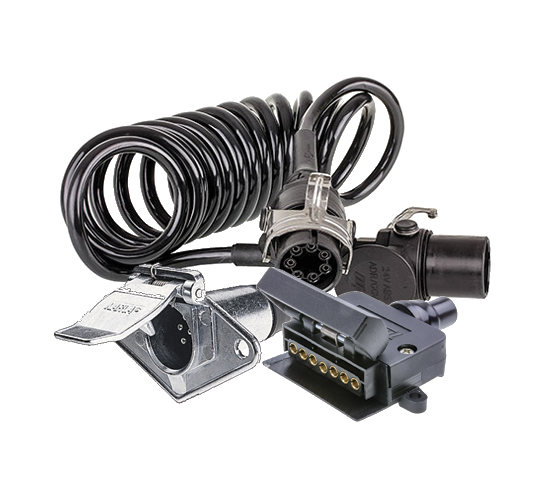 Towing
Brake Controllers
Electronic brake controllers and breakaway units ensure towing requirements are met and vehicles can safely stop under load. This includes caravans, trailers and larger commercial applications.
Trailer Connections
There's no such thing as a standard trailer socket, with multiple sizes, pins and additional connectivity required for different applications. Plugs, sockets and adapters are available to suit all vehicle types.
Suzi Coils
Available with or without plugs to ensure the right connection for various trailers. Ranging from 3-10m in different cable gauges and cores, our suzi coils can be used for EBS and ABS braking.
Brands include Narva, OEX, Redarc
Communication
Suitable for work sites, agriculture, marine, touring, camping or off-road adventuring, the collection of UHF fixed mount hand held radios and antennas will ensure you'll be heard when you need to be. Built to last with market leading connectivity features to make installation and your next call so much easier.
Brands include GME, Uniden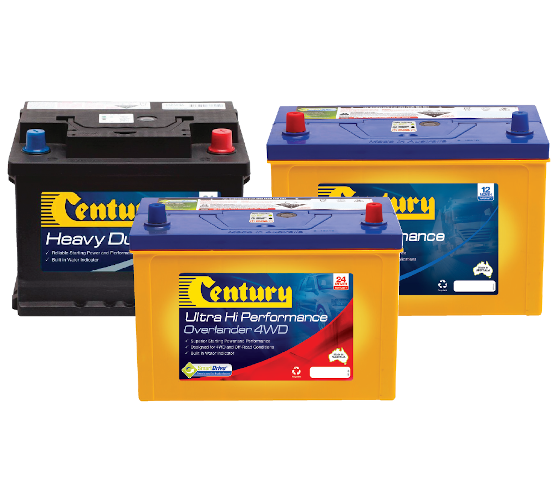 Batteries
Whether you need a battery for starting, auxiliary or other means, we've got the range to suit your vehicle and applications. This includes common passenger vehicles, 4WDs, trucks and equipment to specialty agricultural and mining applications, we've got the battery to power your system. We can also provide solar panels, blankets and accessories for off-grid applications.
Brands include Century
Chargers & Jump Starters
Battery Chargers
Modern vehicles including European and electric models can require specialist chargers and power supplies to complete their services. With everything from common garage and professional series chargers for 12 and 24V systems to battery testers and diagnostic equipment, poor battery health is a thing of the past.
Jump Starters
A lithium jump starter is one of the most important additions to any vehicle or workshop. Rapid charge technology, smart clamps and reverse polarity protection means flat batteries are no longer an emergency call.
Brands include CTEK, Projecta, Thunder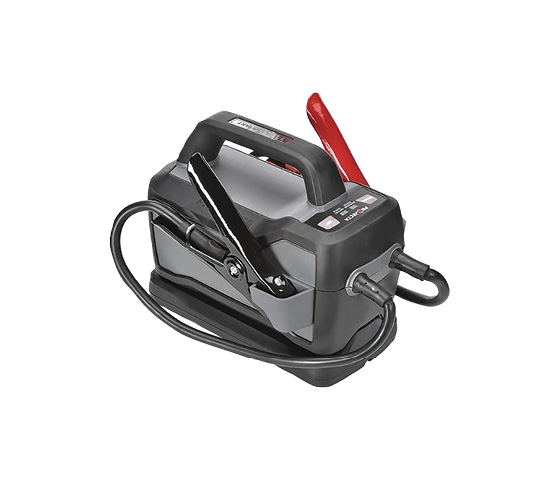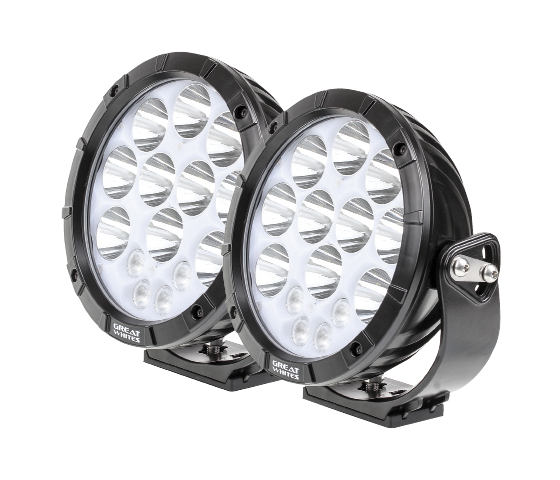 Forward Lighting
When it comes to visibility, nothing beats LED driving lights. Premium driving lights are capable of illuminating over 1km and provide a 6000K colour temperature, reducing the likelihood of driver fatigue. ADR approved LED headlights for trucks and selected vehicles can include integrated indicators and other lighting to enhance visibility and lighting performance.
Brands include Great Whites, Hella, Narva
NOT ALL HEADLIGHTS ARE CREATED EQUAL
As a country that drives on the left hand side of the road, many lights purchased from online suppliers aren't suited to our conditions.
If they're built for Australia, they will cut to the left to illuminate the side of the road.
– Check for ADR approval, not just ECE or ECR
– DOT approval is for left hand drive vehicles and are not ADR compliant
– Should be manufactured with an aluminium body and UV treated polycarbonate lens
– Not all lights suit negative switching or CANBUS systems and may require additional fittings to suit the vehicle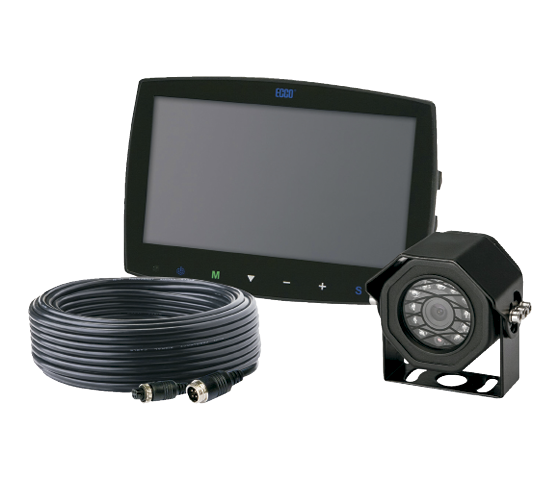 Visibility
Ensure safety is your first priority by improving the visibility of your surroundings with quality reverse camera kits, screens and sensor kits to suit passenger motor vehicles, trucks, industrial vehicles and equipment and mining vehicles. A range of dash cams and other visible aids ensure driver safety is at top of mind, no matter the environment.
Brands include Ecco, OEX
Safety Lighting
Beacons
When off-highway, on site, managing traffic or making a path for an emergency, you need quality beacons to stay visible. With a range of LED beacons, mini bars and mine bars to suit all Classes, we can ensure you're seen no matter the environment.
Truck & Trailer Lighting
When you're a long haul driver, it's important to stay visible. The range of ADR approved rear combo lights, front and side markers, reflectors and license plate lights ensure your rig is seen from all angles.
Brands include Ecco, Hella, Narva, OEX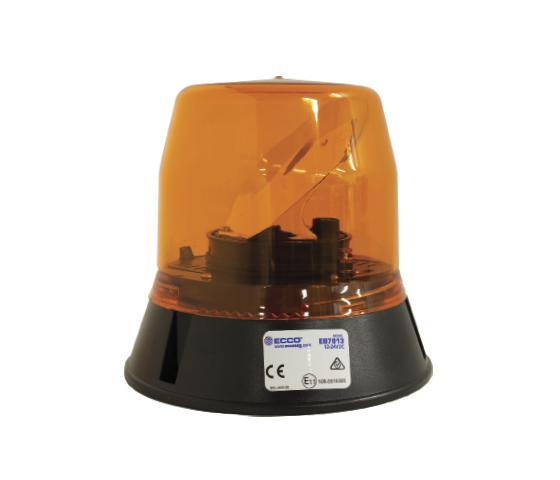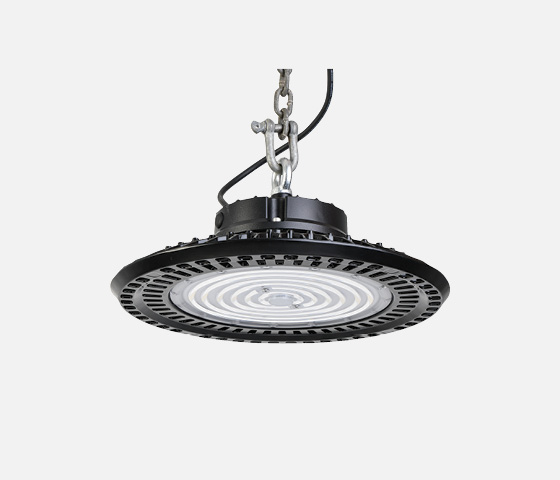 Workshop Lighting
See the problem at hand with quality LED inspection lighting. Available in hand held, floor mount, vehicle mount and head lamps, the range includes cordless and rechargeable options for the professional garage, home and camp site. Quality interior lighting and strip light options ensure reliable lighting options for commercial vehicles.
Brands include Ecco, Hella, Narva, OEX
Worklights
It's one thing to need to light up your camp site, it's another all together to illuminate a mine site. Choose from light, medium and heavy duty lighting options for a range of environments, with various brackets, finishes and production materials for your vehicle and application. The range includes lighting specifically for mining, marine and agricultural use.
Brands include Blacktips, Hella, Nordic, OEX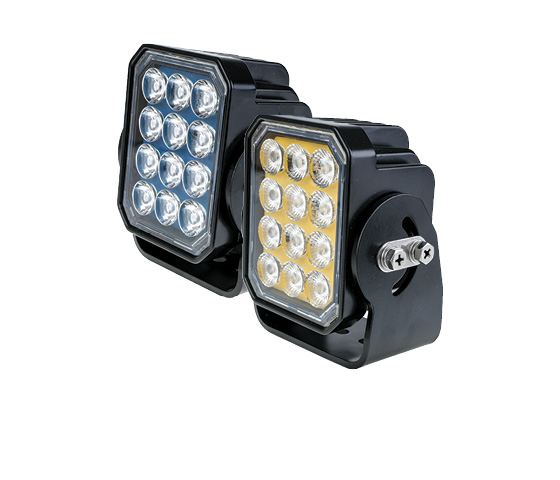 Order the parts you need for your next specialist electrical job